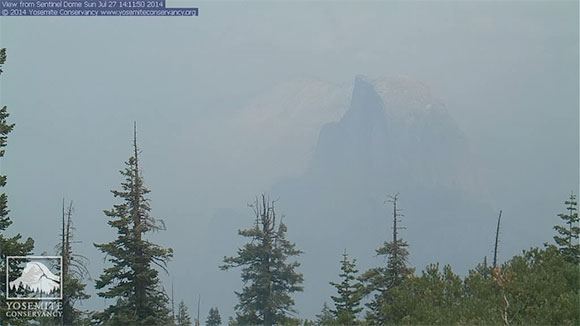 The Fire began in the community of El Portal at approximately 3:15 pm.
Evacuations remain in effect for Foresta and Old El Portal.
Crane Flat campground has been evacuated. UPDATED (4/27. 2:30pm) Crane Flat, Bridalveil Creek, and Yosemite Creek Campgrounds are temporarily closed.
The Big Oak Flat Road is closed between Crane Flat south to the Highway 140 Junction.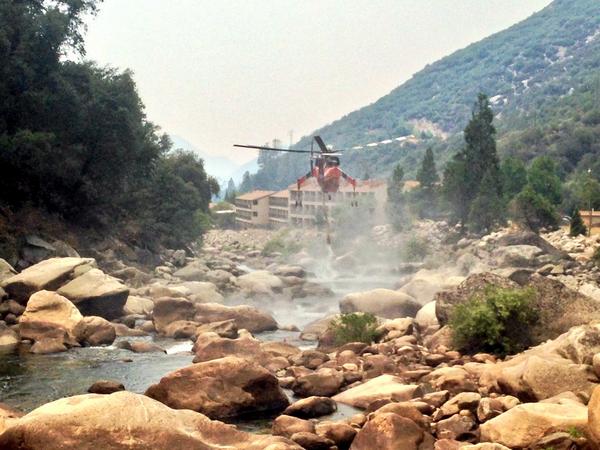 Resources include:
➢ 4 Hot Shot Crews
➢ 2 Dozers
➢ 5 Type 3 (Wildland Engines)
➢ Aircraft – fixed winged tankers and helicopters were utilized during daylight hours
As of 9:45 PM last night, the fire had burned 2,100 acres.
Photo by Veronica Miracle (@VeronicaABC30).