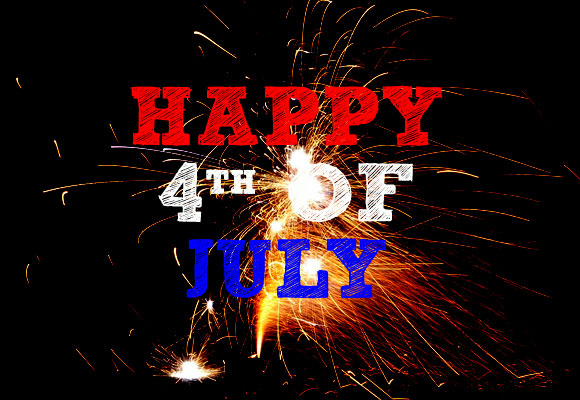 While planning my 3 day weekend I was dutifully reminded that 4th of July weekend is one of the busiest weekends of the year in Yosemite. There's heavy traffic, lots of pedestrians, packed trails, packed parking areas, and Yosemite Village is a nightmare. Don't even get me started on the lines at the entrance stations. This year you can expect it to be exceptionally bad with Yosemite Grant celebrations and people trying to escape the heat.
Just thought I'd warn you.
Remember, no fireworks in Yosemite or surrounding counties. Have a great 4th of July weekend!