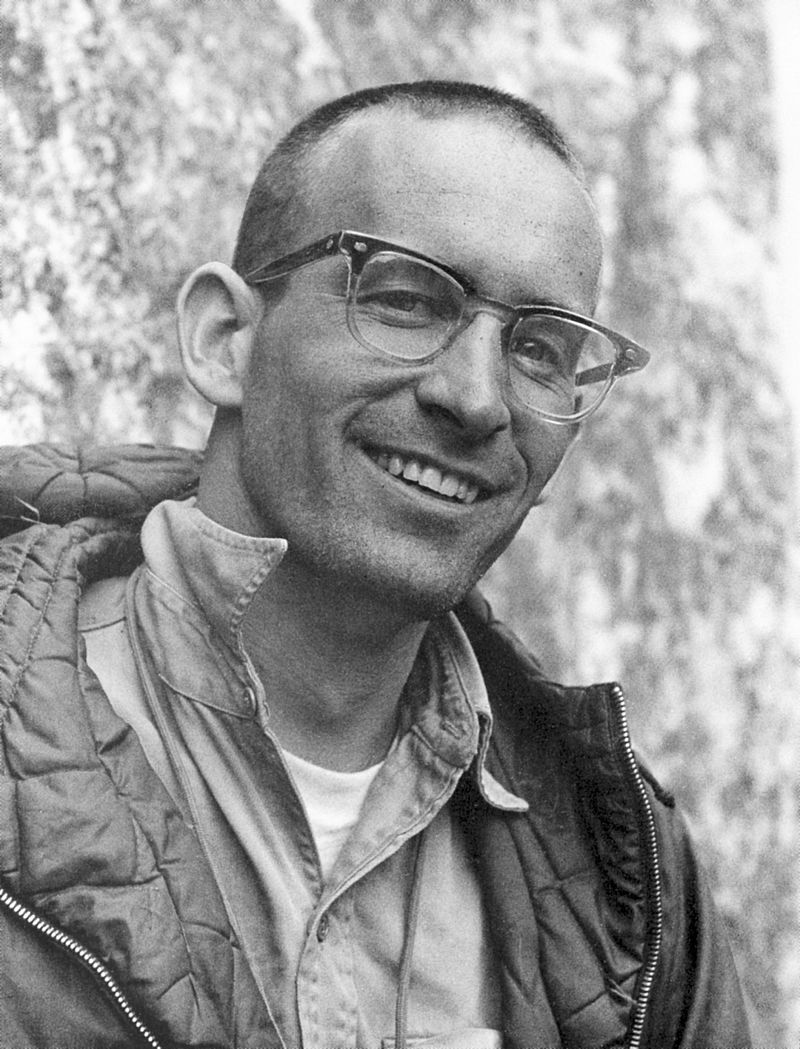 Our deepest sympathies go out this morning to the family of Royal Robbins.
Royal was one of America's great climbing pioneers laying claim to many first ascents in Yosemite. He pioneered boltless climbing and sought to reshape the way climbing in Yosemite was done. He stood as an example to many climbers inspiring generations to follow in his footsteps.
He will be sorely missed.