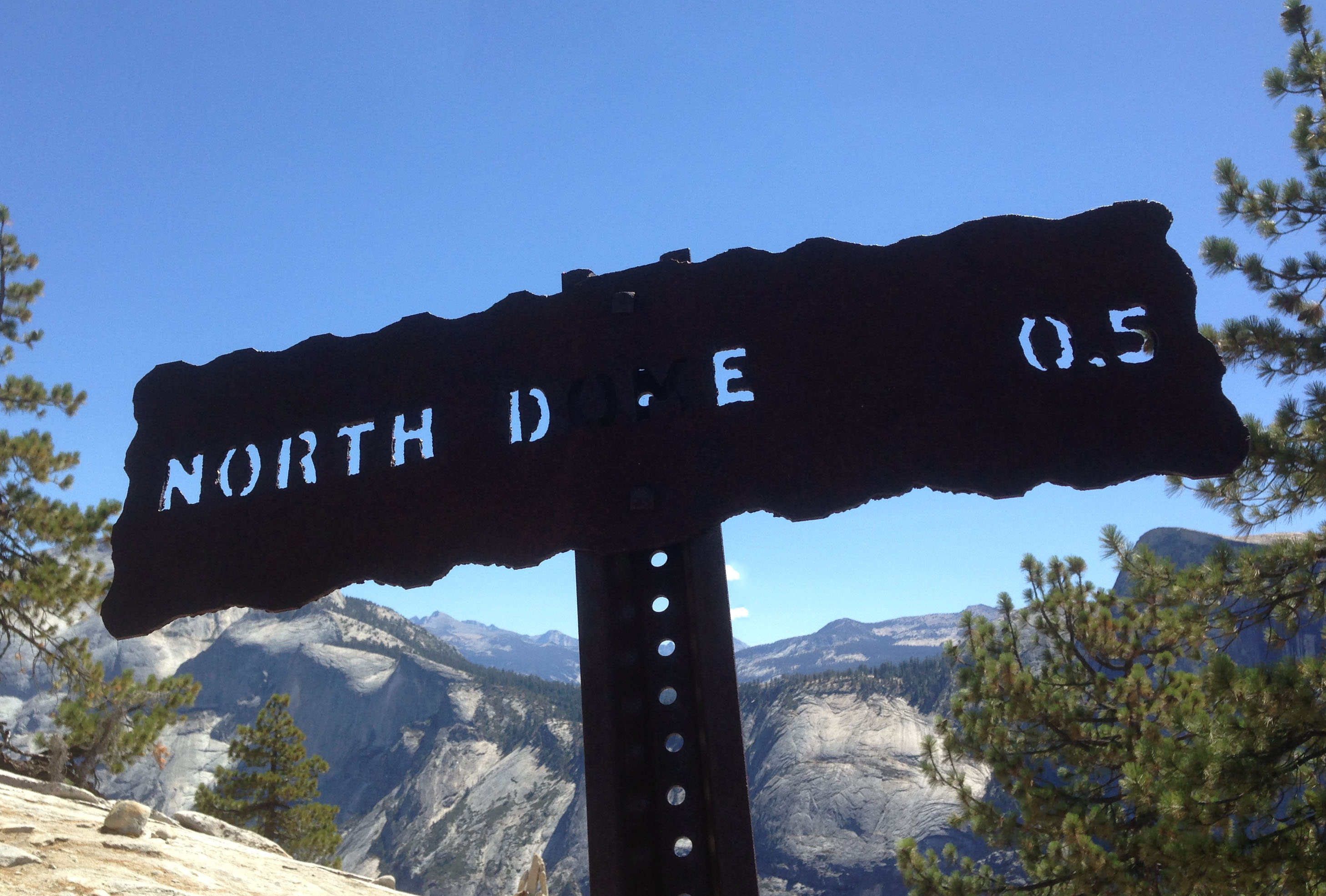 The body of James Millett, Jr was found by Yosemite National Park rangers on September 1, 2015, two days after discovering his car that had been left at a popular trailhead parking lot.
Late in the evening on August 30, rangers noticed the car and began investigating to determine if the vehicle belonged to someone on an extended backpacking trip or was abandoned. After ruling out those possibilities, an aerial search for the missing man began on the morning of August 31. Authorities initially searched a large area of rugged terrain leading toward Yosemite Falls, a destination indicated in a note left in the car. Additional information narrowed the search area on the second day, which made it possible for rangers to locate the body of the missing man. The body was airlifted by helicopter from the North Dome area.
Millet, an experienced traveler, was currently living in the Bay Area. An investigation into his death is ongoing.
Our deepest sympathies go out to the family of Mr. Millet.