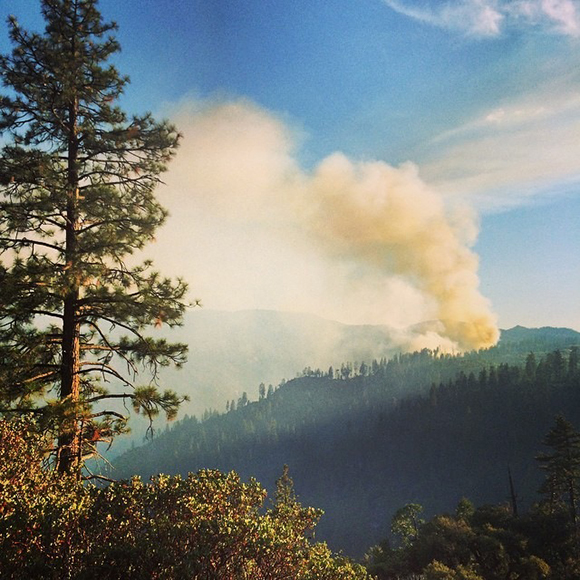 Highway 140 is CLOSED into Yosemite due to the plane crash. The road is anticipated to be closed 24-48 hours. All of the other areas of the park remain open. California Highways 41, 120 – Big Oak Flat Road and Tioga Pass as well as the road immediately in the valley remain open.
Electrical power is off in Yosemite Valley. Power will be restored as quickly as possible.
The Dog Rock fire began along the El Portal road near Dog Rock around 2:30 p.m. Tuesday. The cause is as of yet unknown.
The fire is 150 acres without containment estimates.
Aviation resources will be heavily utilized to contain the perimeter.
Evacuation orders are in effect for residents of Foresta. These evacuations will be lifted as soon as it is safe to do so.
Photo by @madisonsites via Instagram.