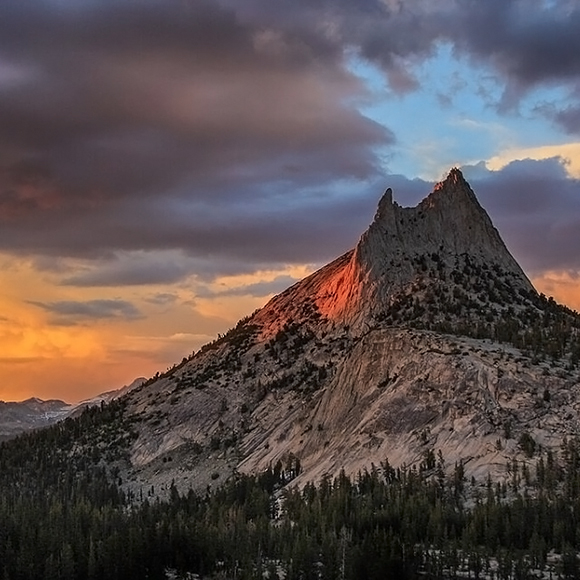 This is the first time I've picked a photo from Instagram for Photo of the Day but this photo by Jeremy Weir is awesome.
Jeremy Weir: This was the kick off hike that started my very short but sweet trip to Yosemite NP a few weeks back. I love passing hikers while they descend before sunset. We look at each other like the other one is crazy: "Why is this guy hiking up here near dark?" They might ask. I'm usually thinking "Why's this guy leaving before the real show begins?"
Great shot, Jeremy.
Before you ask, this photo wasn't taken on a phone, Jeremy took it on his DSLR and posted it to Instagram. It's not cheating. I do it too. On a recent family vacation to Disneyland I used the wifi on my Nikon to send images to my iPhone and then post on Instagram and Facebook for family to share.
Photo by Jeremy Weir via Instagram.