We all love the Yosemite Conservancy for the great work they do around the park fixing this, funding that, but in the end it's the webcams on their site with their beautiful views that keep people flocking to their website. Well they just added one more and this one has a spectacular new view, Yosemite Falls! Check it out here!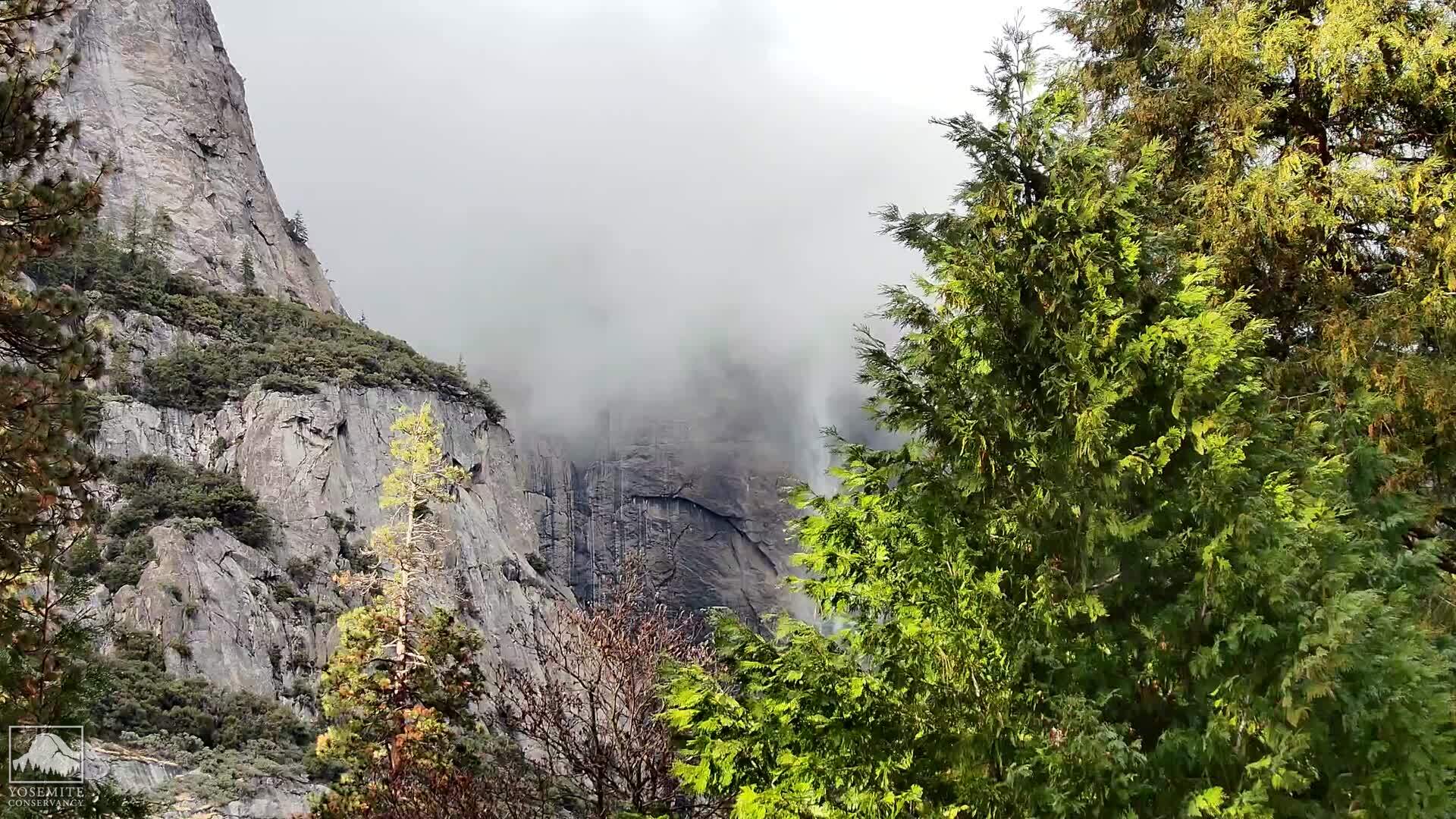 Pretty cool, huh? Ok, to thank the Yosemite Conservancy for putting in this great new webcam you really should go sign up and become a member. As I said before, the Yosemite Conservancy does a lot of great work around the park including funding rehabilitation and upgrade projects, teaching classes, printing materials and putting in great webcams like this one. It's money well spent. You also get:
15% discount on all books, maps, posters, calendars and other products sold by Yosemite Conservancy stores
15% discount on the outdoor courses conducted by the Conservancy in Yosemite
15% discount on stays at the Ostrander Ski Hut
Listing in the Honor Wall Register at the Valley Visitor Center
Subscription to the Yosemite Conservancy newsletter
Plus you'll know you're doing something to help keep Yosemite beautiful. Donate as much as you want. You can find out more information here. It's worth it.