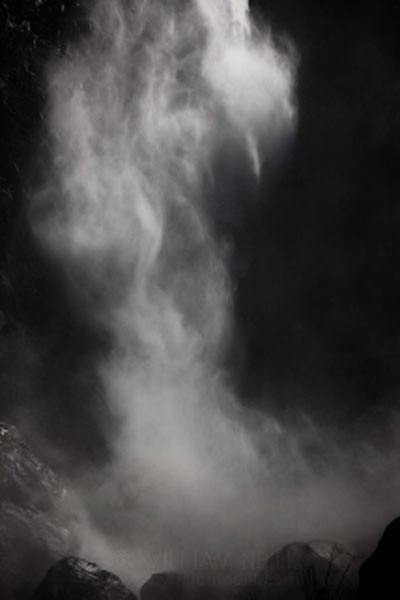 NaturePhotographer.net has a great interview with our friend, William Neill.
Your work obviously shows a love for nature and the landscapes you capture. Why did you choose photography as your preferred method of expression? Why not painting or writing or poetry?

Perhaps laziness? Seriously, I tried painting when I worked in Glacier NP, but I didn't have the skill or the patience to do it well. When hiking around in the high mountains, it was relatively easy to haul a camera along. So at first, I chose the camera due to expediency and portability!

If you were not a professional nature photographer, what do you think you would be doing today?

I think I would be a painter or a graphic designer. I love the process of designing elements within a frame, working with the flow of lines, color relationships and the relationships of objects. This is a vital part of my photography, and I feel that this would carry over to other visual outlets. You can see my photographic "paintings" in my Impressions of Light portfolio.
Umm yeah…stick to photography, William. I have enough trouble finding design jobs as it is.
Be sure to check out the rest of the interview over at NaturePhotographer.net.
Photos by William Neill. Used by permission.