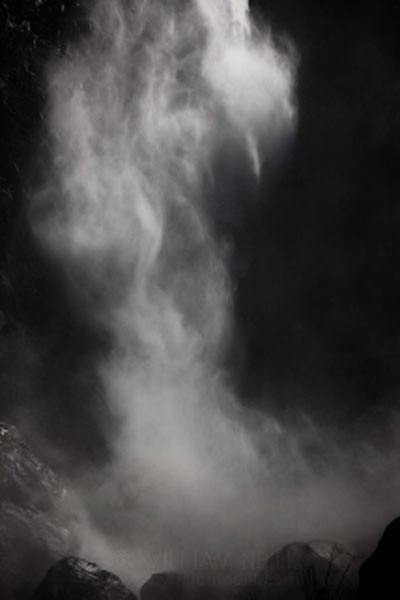 Misty by William Neill is just one of the many prints available at the Ansel Adams Gallery.
If you watch the show Pawn Stars on History Channel you know Rick Harrison says any art is worth more money if the artist to signed it. Same is true with photos and now is your chance to meet William Neill, one of Yosemite's great photographers, and get him to sign a couple of prints for you.
On July 22nd the Ansel Adams Gallery will be hosting an opening reception for photographer William Neill between 4 and 6pm. This is a great opportunity to come check out some of Neill's photos, buy a couple of prints and get him to sign them.
If you can't make it out that night, don't worry, William Neill's photos are currently on exhibit at the Ansel Adams Gallery in Yosemite Village until August 17th.
You can find out more about William Neill and see his beautiful photographs by visiting his website WilliamNeill.com