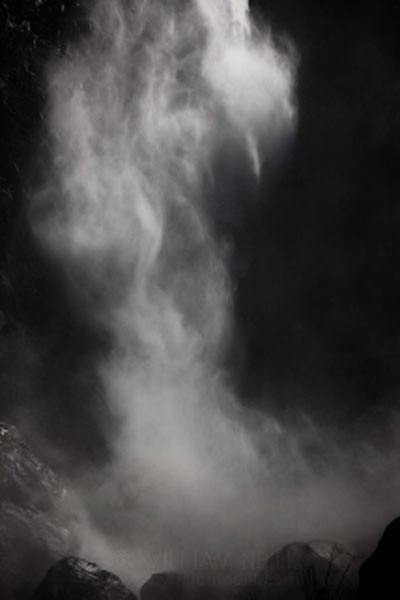 I've been into photography since I was 8 years old and I've taken thousands of pictures of Yosemite with many of them suitable for framing. It's not one of my photos that hangs above my desk in my office though, it's a print by William Neill.
I love Bill's work. He's a great photographer and his photos of Yosemite are fantastic. That's why I recommend not missing his upcoming show at the Ansel Adams Gallery. The show starts on July 7 and runs through August 17. The above photo and the post thumbnail are both photos that will be available at the show as well as some of his other works.
You can see more of Bill's works over at his website and blog WilliamNeill.com and to find out more about the exhibit visit the Ansel Adams Gallery's Exhibits page.
Photos courtesy of William Neill.