Tag: "royal robbins"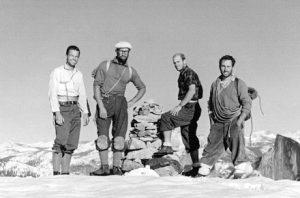 Our deepest sympathies go out this morning to the family of Royal Robbins.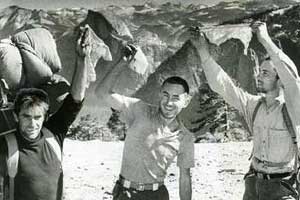 It was a blustery day in 1958 when after 45 days (non-consecutive) of climbing Warren Harding and his group of stalwarts did what many thought could not be done. He climbed the nose of El Capitan.